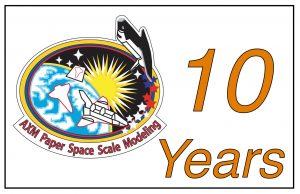 To all my visitors, be patient, from time to time more and more models will be available. Some of the links on the navigation bar are still empty from models, but that will change.
Every model has a link to either my old website or my blog, where it can be downloaded.
Please continue with your support.
Follow me on Twitter at @AXM61
Thanks!